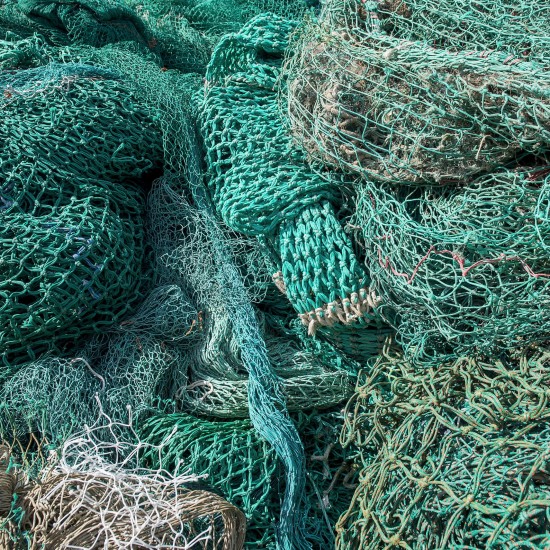 REDUCE LANDFILL DUMP AND OCEAN DUMP OF USED MARITIME EQUIPMENT
– NET, TRAWL AND STEEL WIRES
Plastix is your partner in bringing waste back into the loop, transforming used fishing net, trawl, taifun and steel wires into raw materials. Plastic and Steel.
Janez Potočnik the European Commissioner for the Environment:
" World-wide plastic production increased from 1.5 million tonnes in 1950 to 245 million tonnes per year in 2008, with around 60 million tonnes in Europe alone, and we see that this is expected to continue growing at 5 % a year. …Unfortunately, even today, nearly 50 % of plastic in Europe goes to landfill… The other half goes to recovery, mostly energy recovery, and to a lesser extent into recycling"
Plastix is a pioneer clean tech company with a unique recycling technology.
Our technology enables us to handle waste fishing equipment by transforming it into its two main commodity components: plastic and steel.
Our head office and production facility is located in Lemvig, Denmark.