Certification Program for Input Suppliers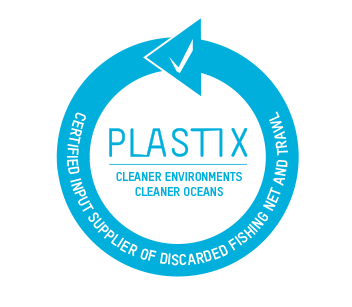 Plastix  has developed an extensive Collection and Supply System (CSS), which allows input suppliers to brand and market their environmental efforts.
With the certification program suppliers are able to strengthen their green profile by documenting their CO2 emission savings, as well as their efforts to reduce landfilling, to reduce equipment lost or dumped at sea and to save valuable resources.
Plastix is cooperating with the maritime and fishing industry, ports and a number of NGOs on the collection and receipt of used fishing nets, trawls and ropes. The Certification Program for Input Suppliers is developed at the request of maritime industry stakeholders, fishermen and various harbours.
The program is based on process methods in ISO certifications programs and offers Bronze, Silver or Gold Certificates.
The Certification Program is audited by PLASTIX and the Program is managed by:
Peter Buhl, Input & Logistics Manager. E: peter@plastixglobal.com ; M: +45 9244 8005