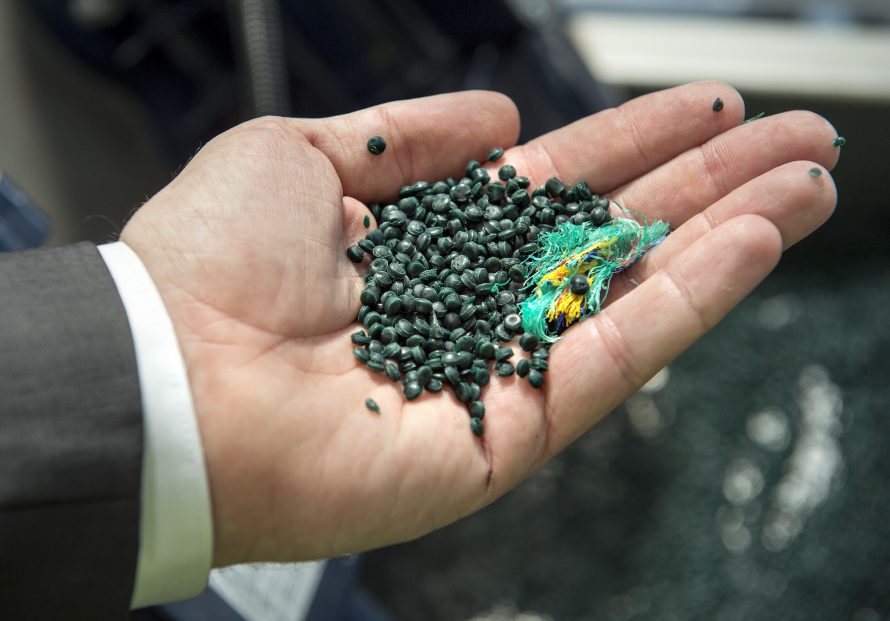 CO-CREATING TOMORROW
Plastix strives to contribute to the sustainable development of society through manufacturing of sustainable solutions, provision of innovative and quality products and services that lead us towards cleaner environments and oceans. Together with our partners we co-create tomorrow.
RECYCLING SUSTAINABILITY / WHAT DOES IT MEAN?
Recycling is a cornerstone in sustainability. Sustainability is a broad way of expressing the morals and ethics of a way of life and a system of production that we can all adhere to.
Sustainability means providing for the needs of the present without compromising the ability of the environment to provide for our future generations. It is our moral responsibility to leave to our future generations an environment that is as varied and bountiful as it is today.
At Plastix, we care about our planet. We feel a responsibility to leave it to future generations in better shape than we were given it.