Green Plastics Raw Materials & Circular Loop Services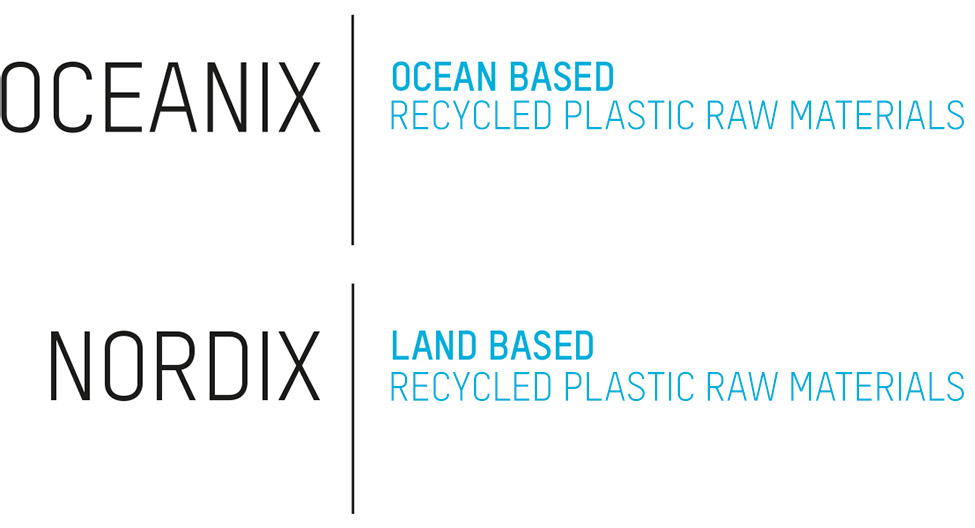 Global definition of "Plastics recyclability"
Plastics must meet four conditions for a product to be considered recyclable:
The product must be made with a plastic that is collected for recycling, has market value and/or is supported by a legislatively mandated program.
The product must be sorted and aggregated into defined streams for recycling processes.
The product can be processed and reclaimed/recycled with commercial recycling processes.
The recycled plastic becomes a raw material that is used in the production of new products.
Source: Plastics Recycling Europe and The Association of Plastic Recyclers

Teknologicenter
Plastix's Teknologicenter leverer spåntagende CNC-bearbejdning i stort set alle typer stål, lavt såvel som højtlegeret stål, metaller, pom, plast og støbegods. Med vores højteknologiske præcisionsudstyr og erfarne, faguddannede medarbejdere har vi et stærkt kompetenceafsæt for en alsidig produktion af præcisionsbearbejdede emner.