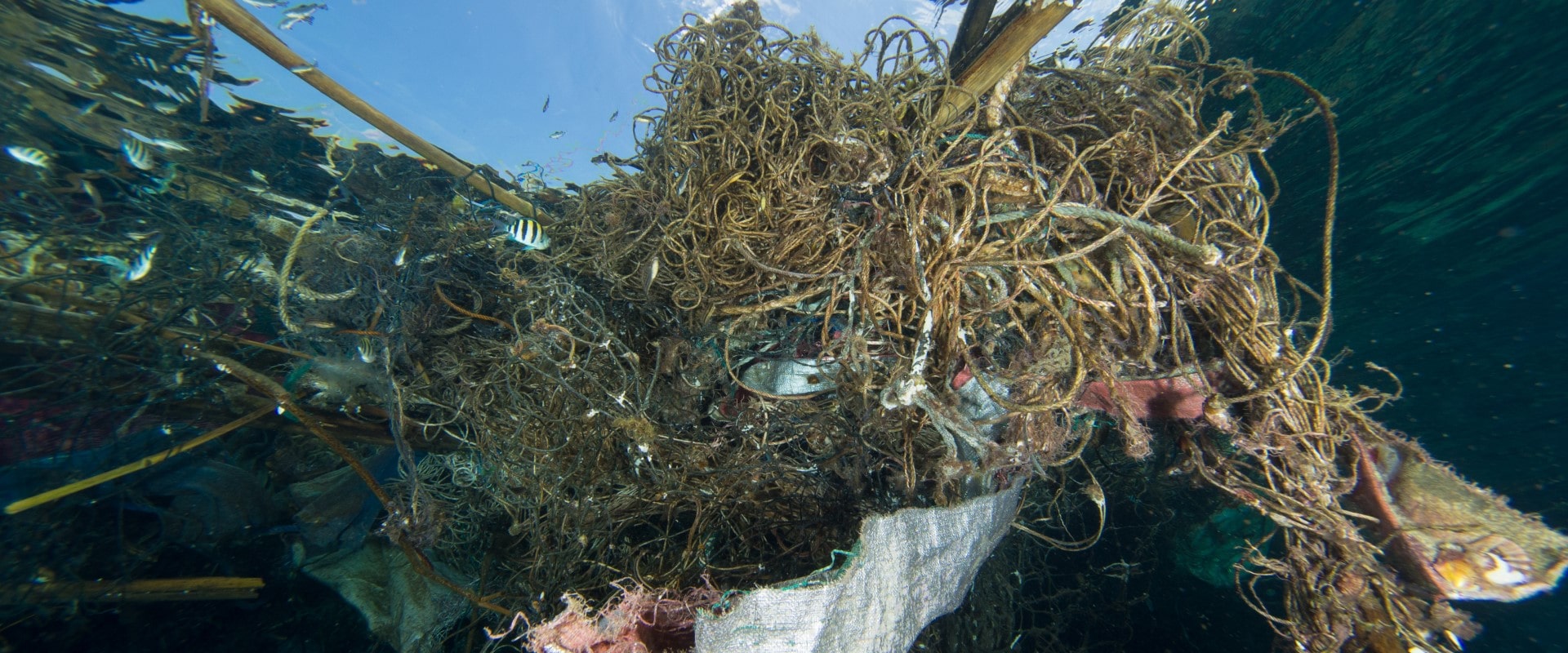 The World has a problem: Plastic waste
Since 1950 approximately 8.3 billion tonnes of plastics have been produced to date, half of which in the last 13 years alone.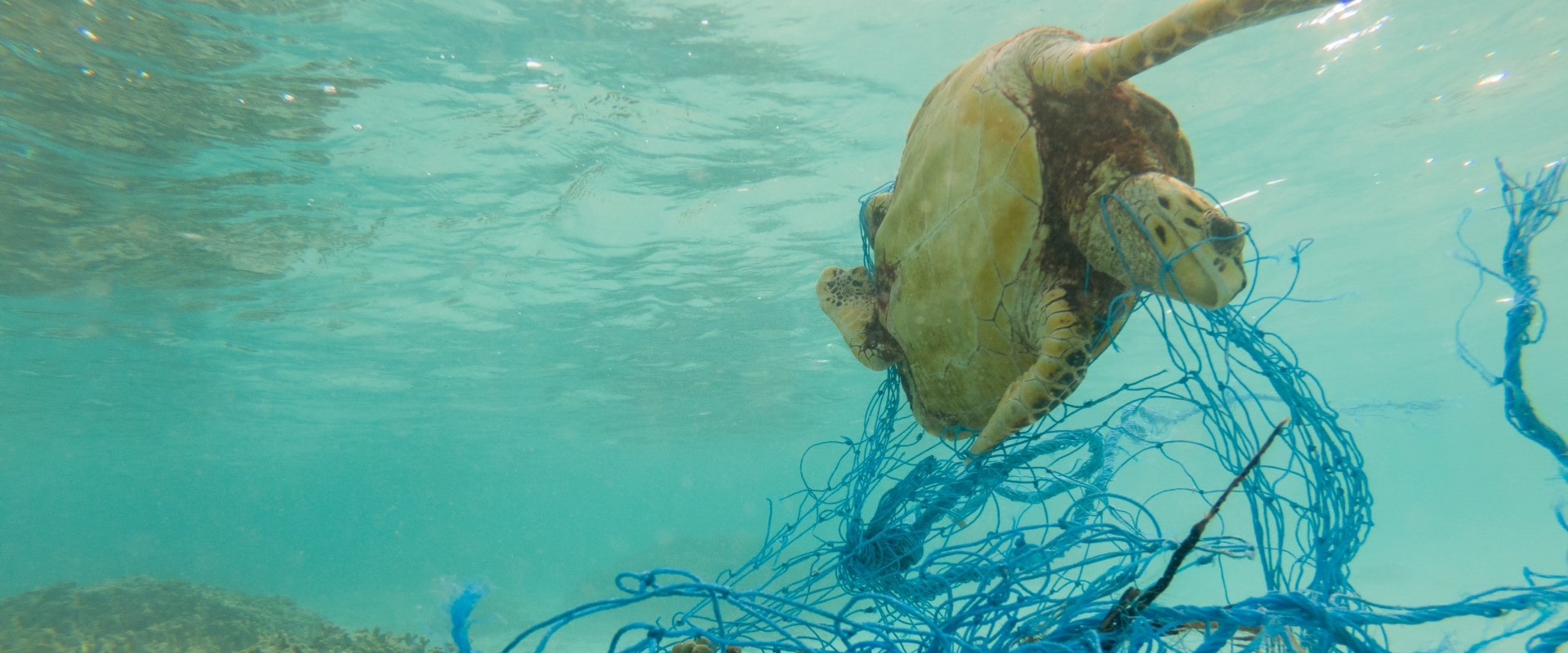 A Detriment to our Environment
Between 4.8 Mt to 12.7 Mt of plastic waste enter our ocean each year- around 10% stem from the maritime industry.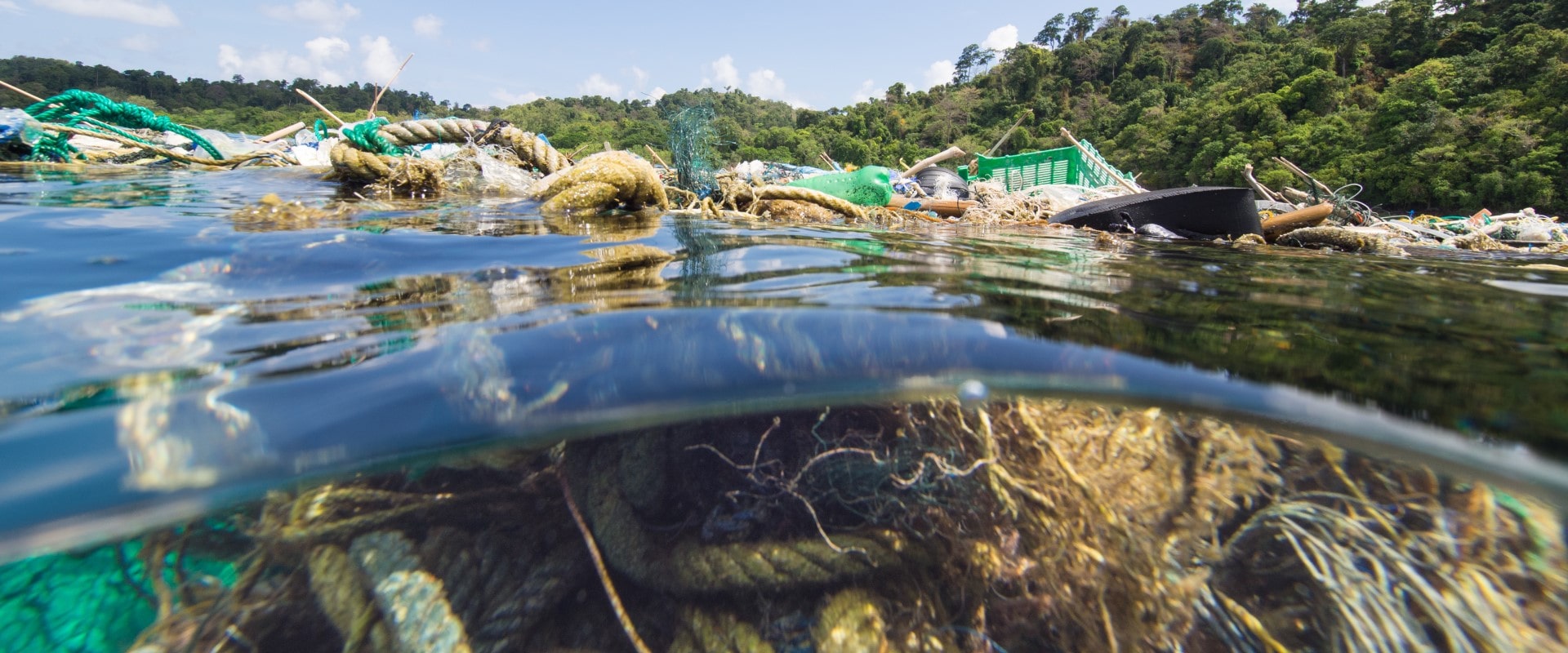 Linear plastic consumption: burden on our climate
Global virgin plastic production rates to represent 20% of the future global oil consumption and 15% of the global annual carbon budget by 2050.
PLASTIX - solution provider for plastic fiber waste
Tackling one of the most challenging plastic waste streams, our innovative technology and processes produce high-quality Green Plastics.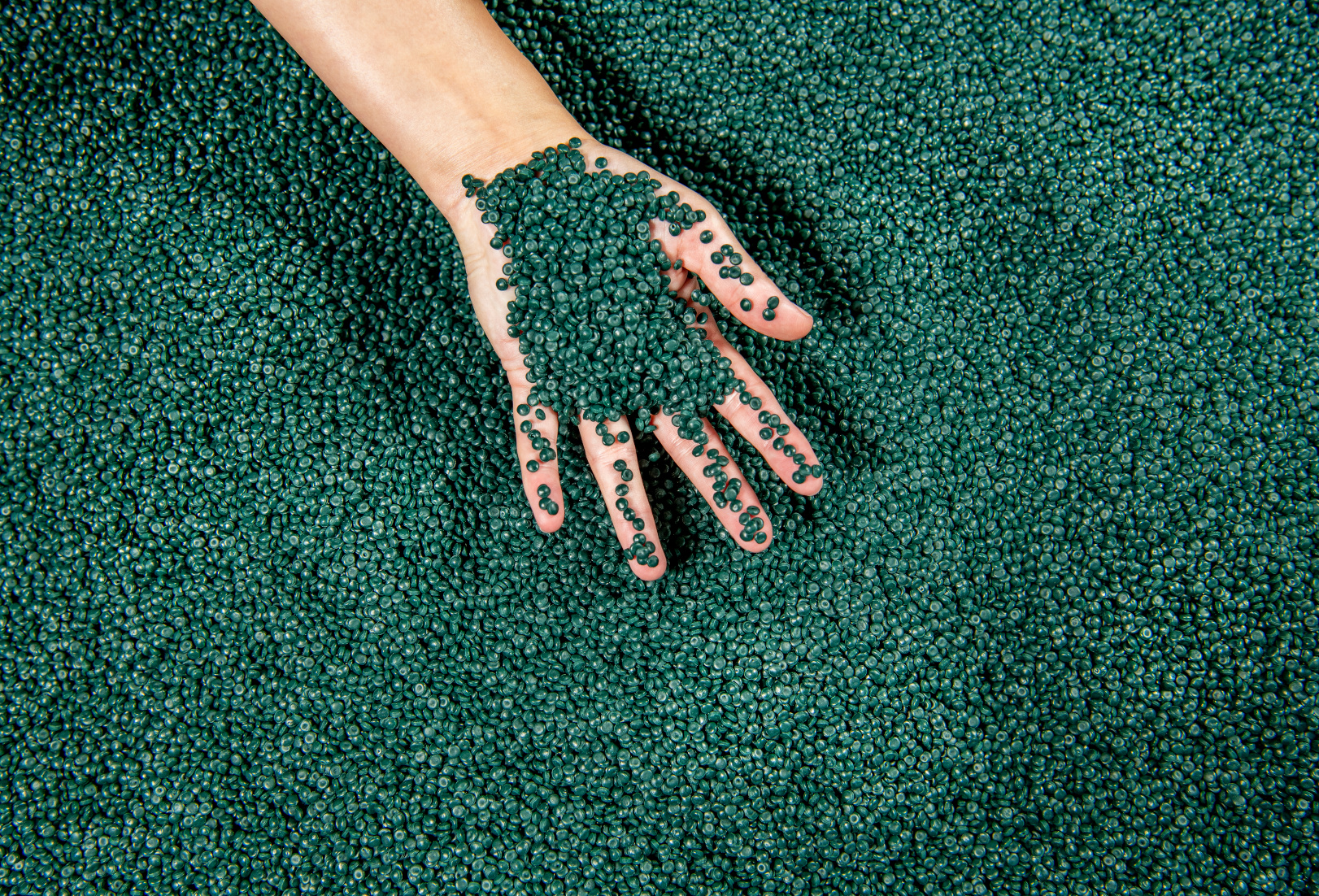 Green Plastics: A sustainable choice
Green Plastics are coined for their inherent sustainability and consist of mechanically recycled post-consumer or post-use waste streams.