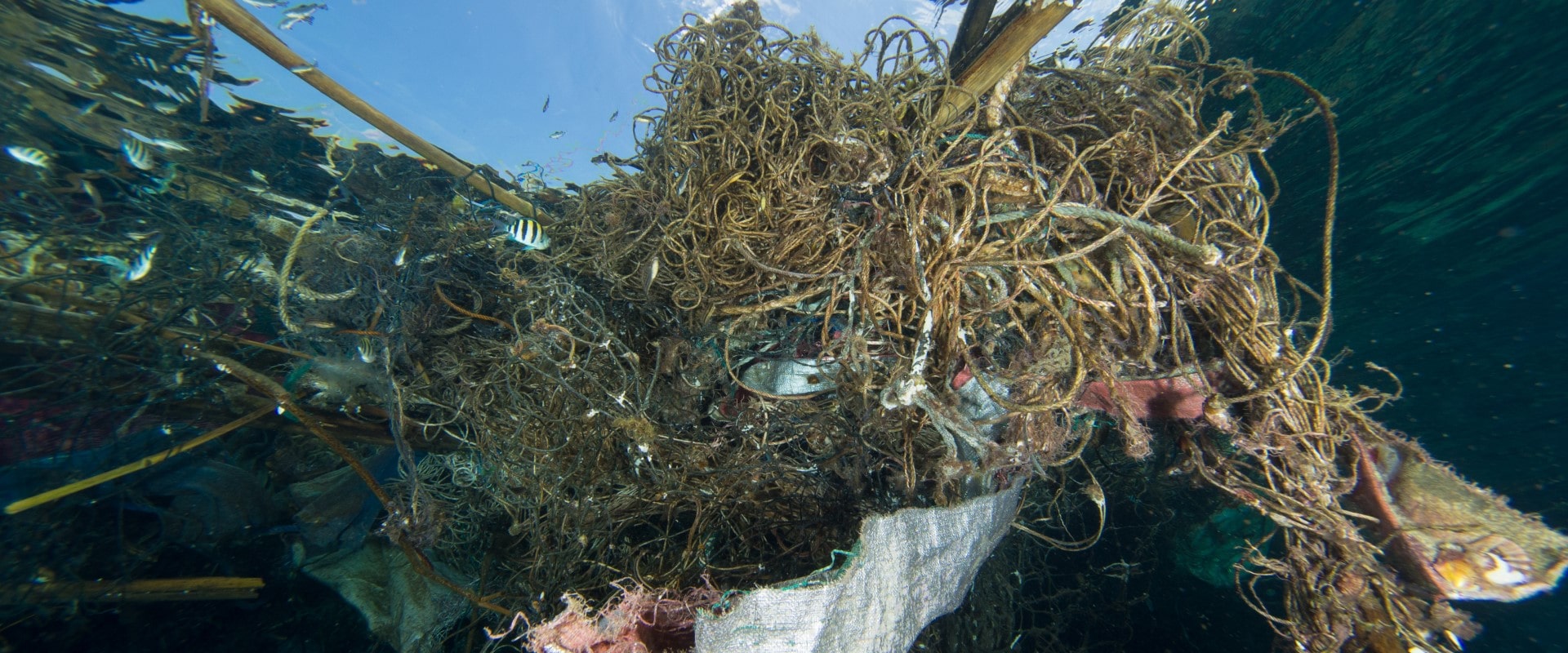 The World has a problem: Plastic waste
Since 1950 approximately 8.3 billion tonnes of plastics have been produced globally, half of which in the last 13 years alone.

This corresponds to approx. 400 million tons in CO2 emission per year.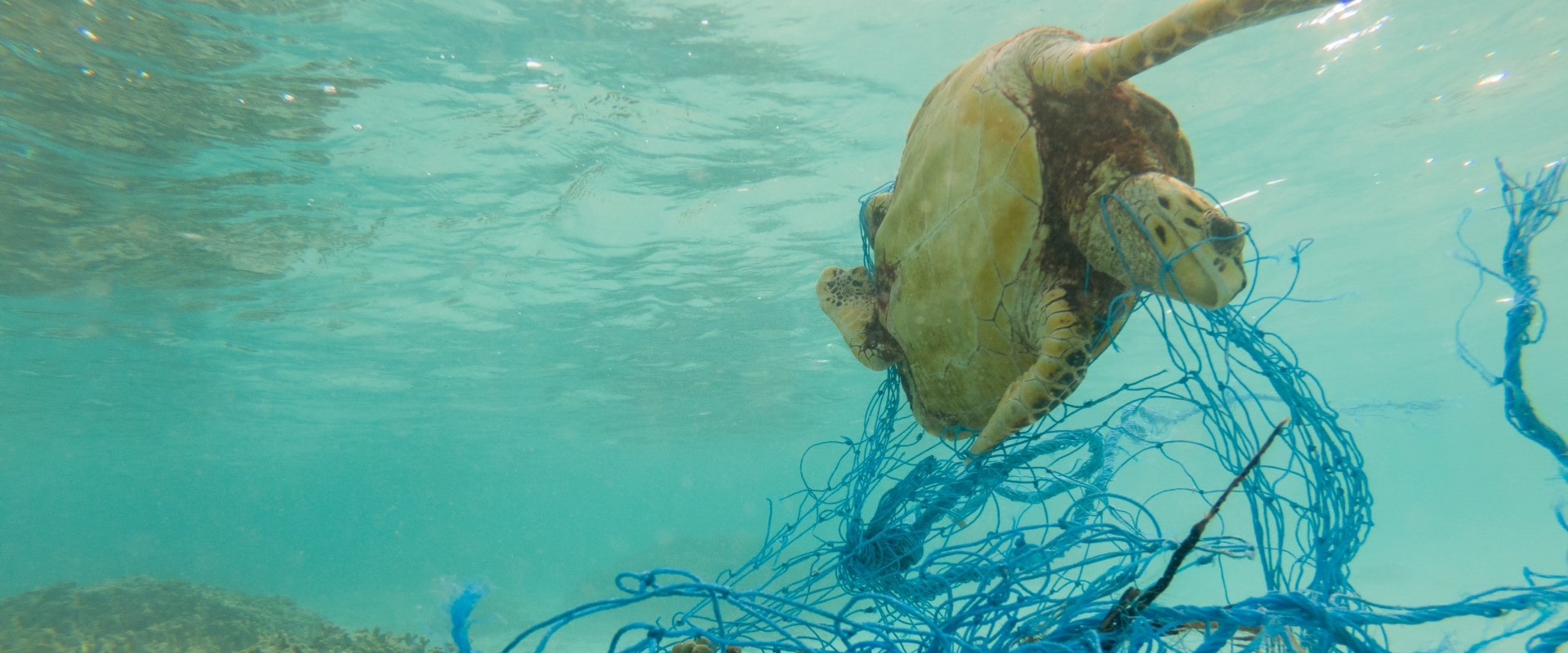 A Detriment to our Environment
Over 5 million tonnes of plastic waste seep into our environment and ocean every year. Around 11% of this plastic waste, stems from the maritime industry in the shape of fishing nets, trawls, ropes, and boxes.

Source: UN Environment (2018) - Mapping of global plastics value chain and plastics losses to the environment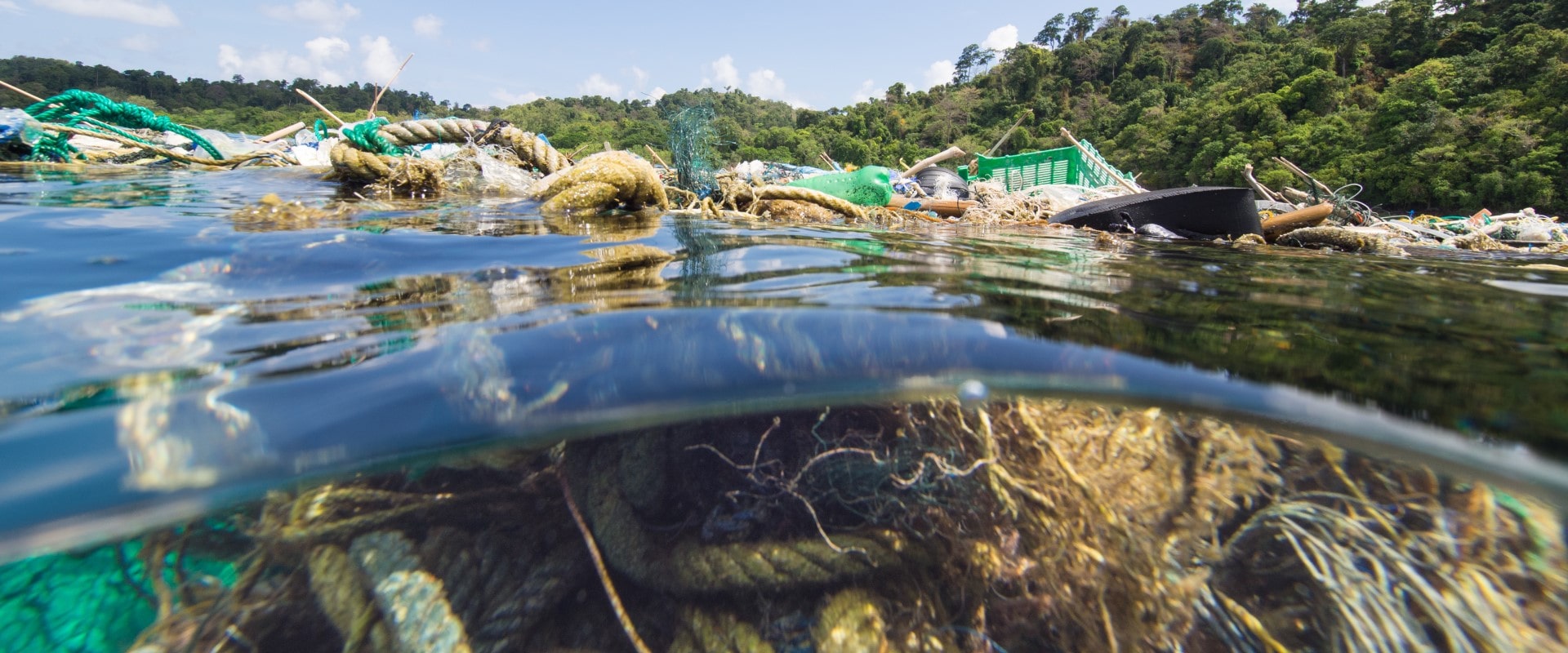 The World is Waking Up
A systemic shift towards a circular economy for plastic, in which plastic never becomes waste, is required.

If we do not rethink to recapture and recycle plastic waste for a sustainable future, we risk billions of tons of plastic in our oceans by 2050.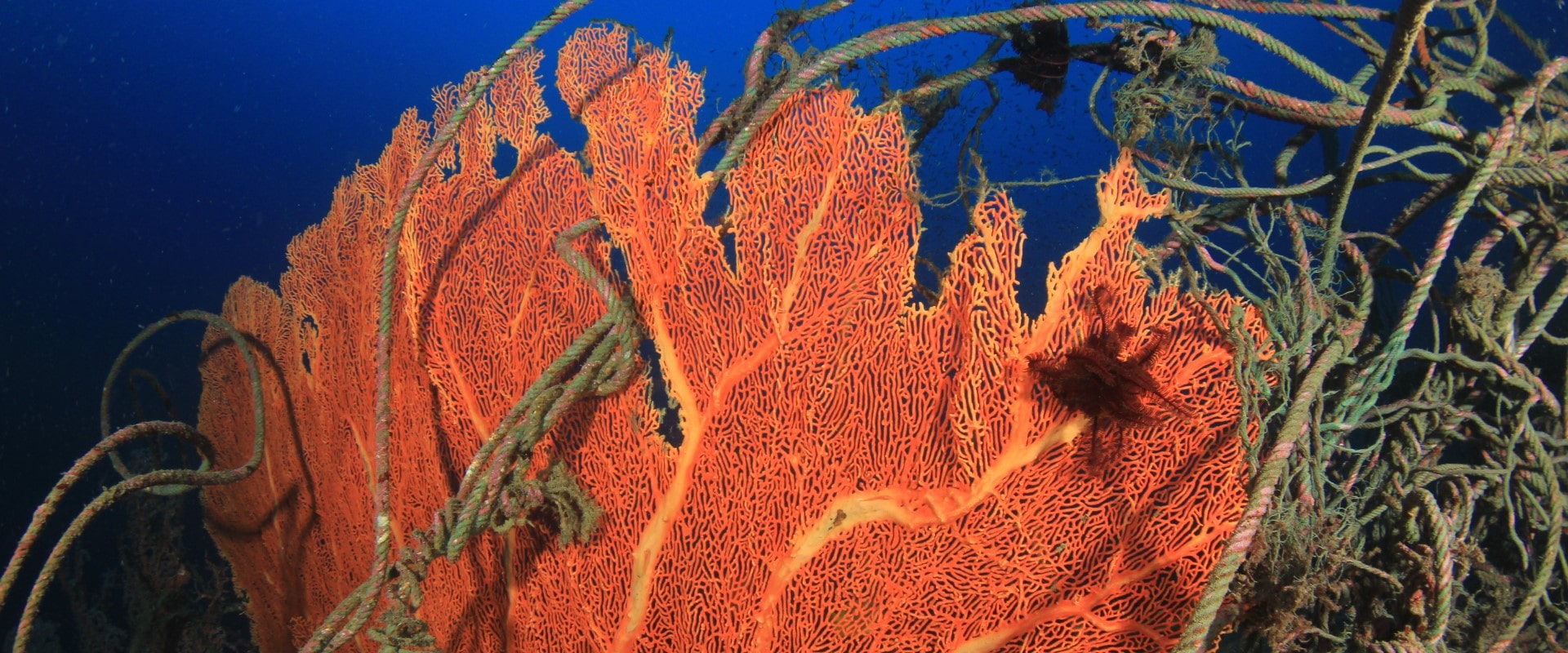 Sustainability: The licence to operate
Businesses globally need to realise that their "license-to-operate" will depend on incorporating sustainability into their business model.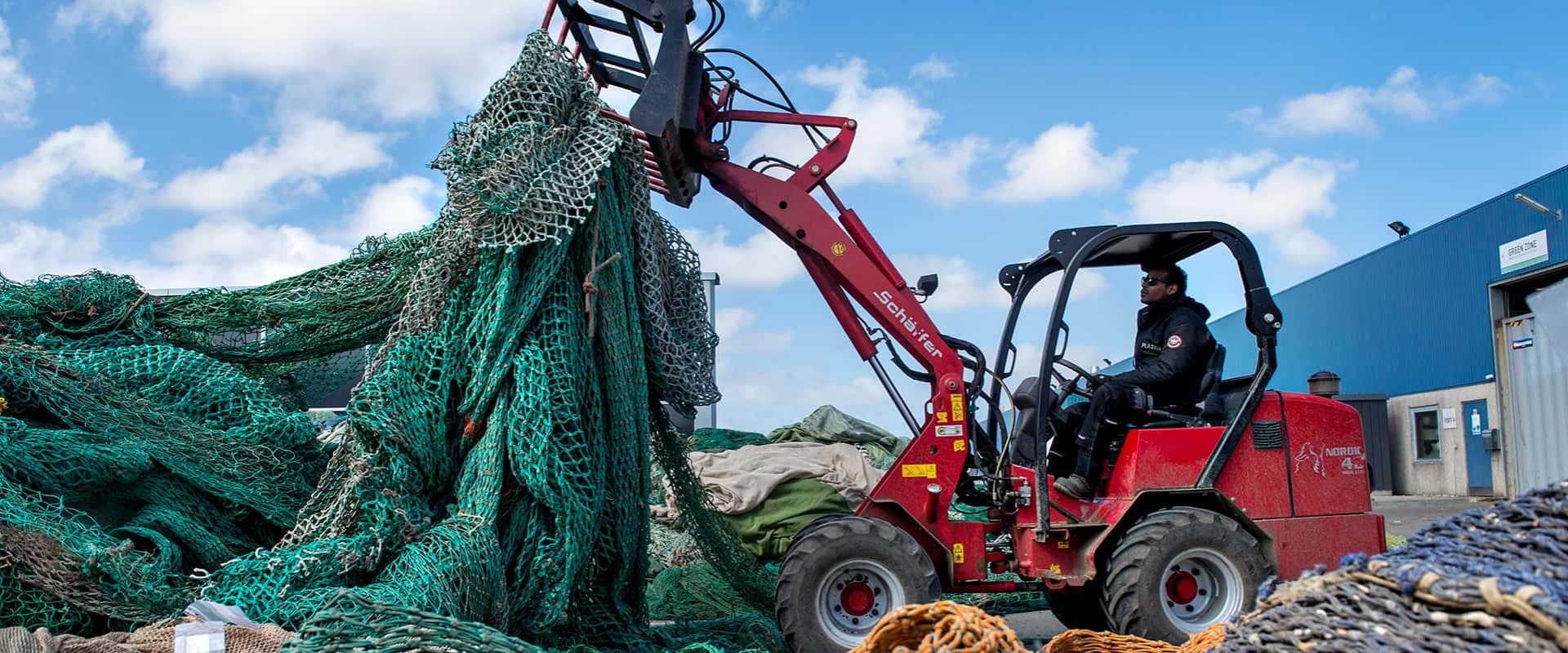 Plastix is part of the global movement
Plastix combats Ocean Plastic by preventive actions:
Our innovative technology and processes present a solution to a substantial waste problem.

We contribute to a more circular economy,

We reduce the amount of waste to landfill, oceans, and CO2 emissions

We prevent valuable resources from being lost.